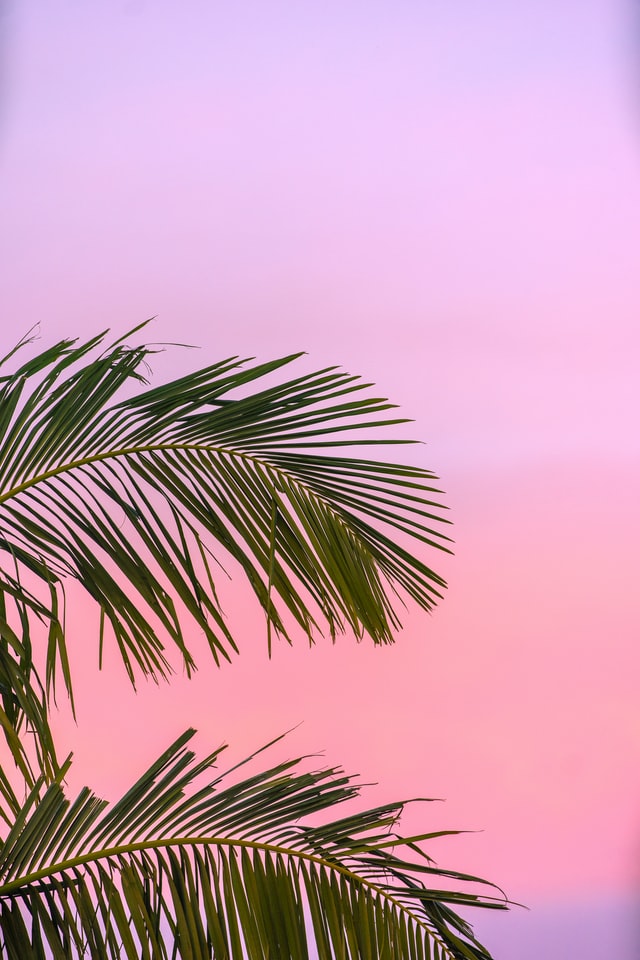 The End of the Year Banquet is HERE!
To honor a year's worth of hard work, we invite you all to join us for our last event of the year! Save the date for the End of the Year Banquet.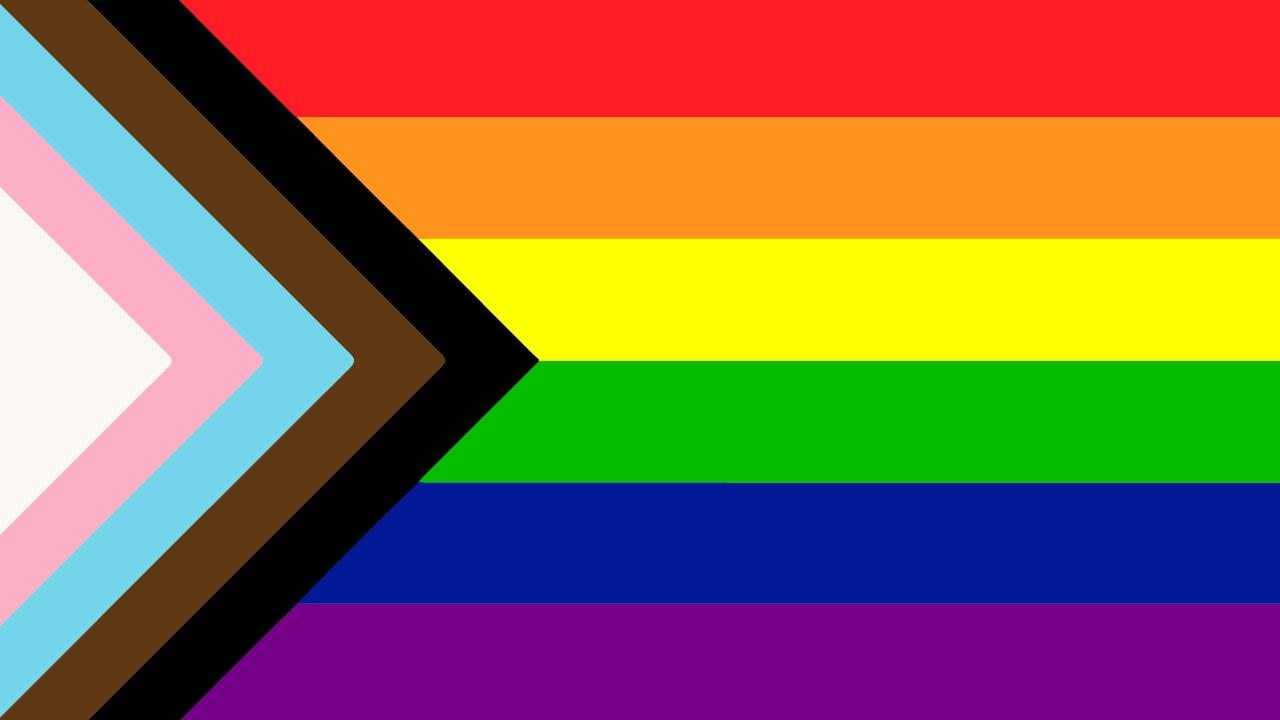 Our Mission
Challenging Culture, Celebrating Community.
WiCS is challenging CS culture by providing networking and support to communities historically underrepresented in CS, and celebrating diversity.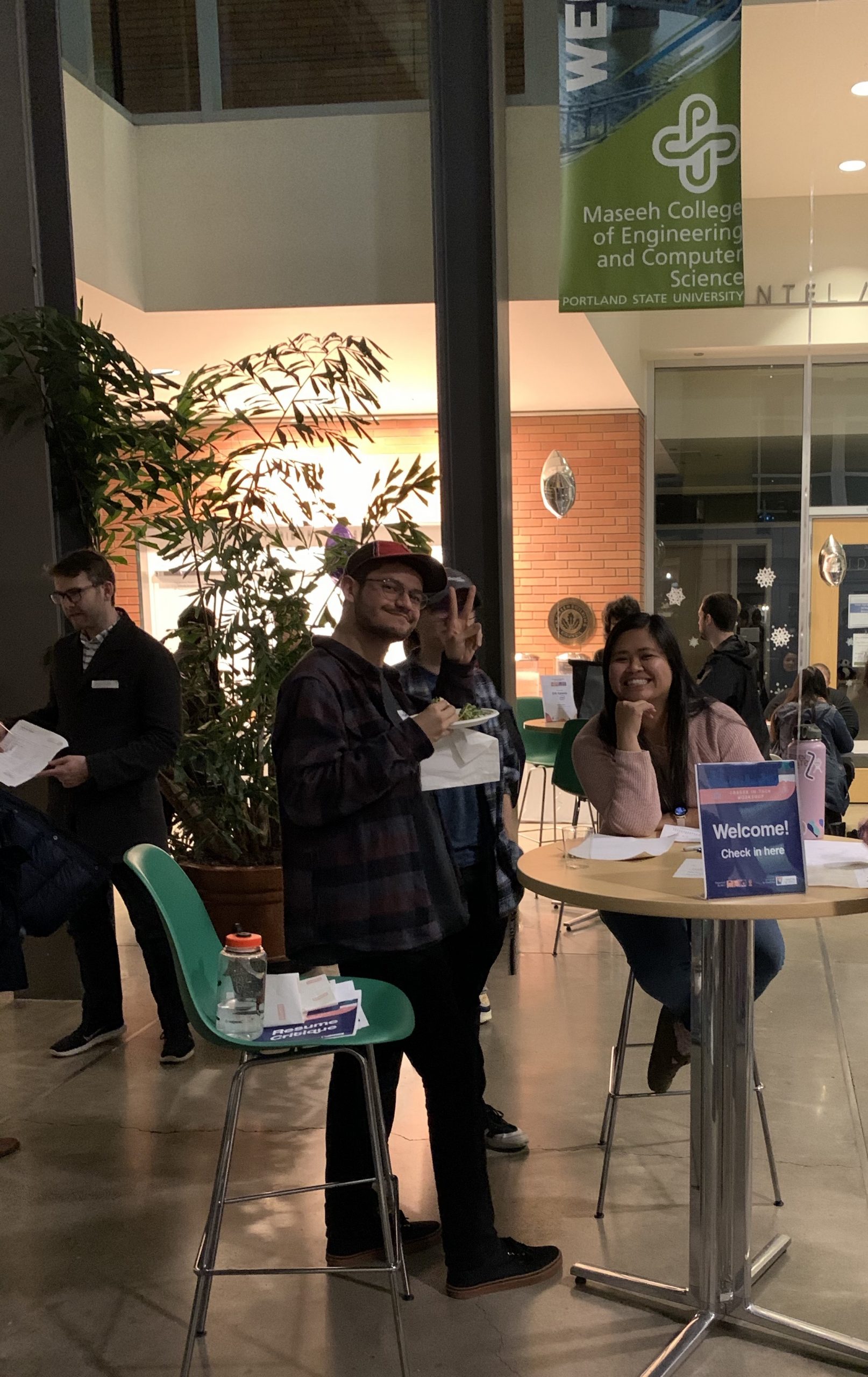 Support Us
WiCS is entirely student-run and community-funded. If you or your organization are interested in getting involved, click below.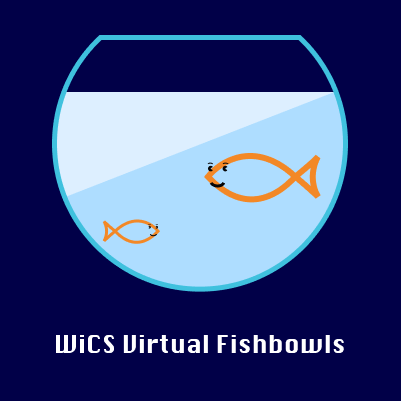 New Spring Times
With a new term comes new times to meet! Check out this link for our Leadership Meeting and Virtual Fishbowls.