CHIT CHAT MEETINGS
EVERY FRIDAY | 4P – 6P | CHIT CHAT
Come talk computer science and data structures over bubble tea!
TOWN HALL MEETING
NOV 6 | 1P – 2P | FAB 130
Come for interview prep and some exciting announcements!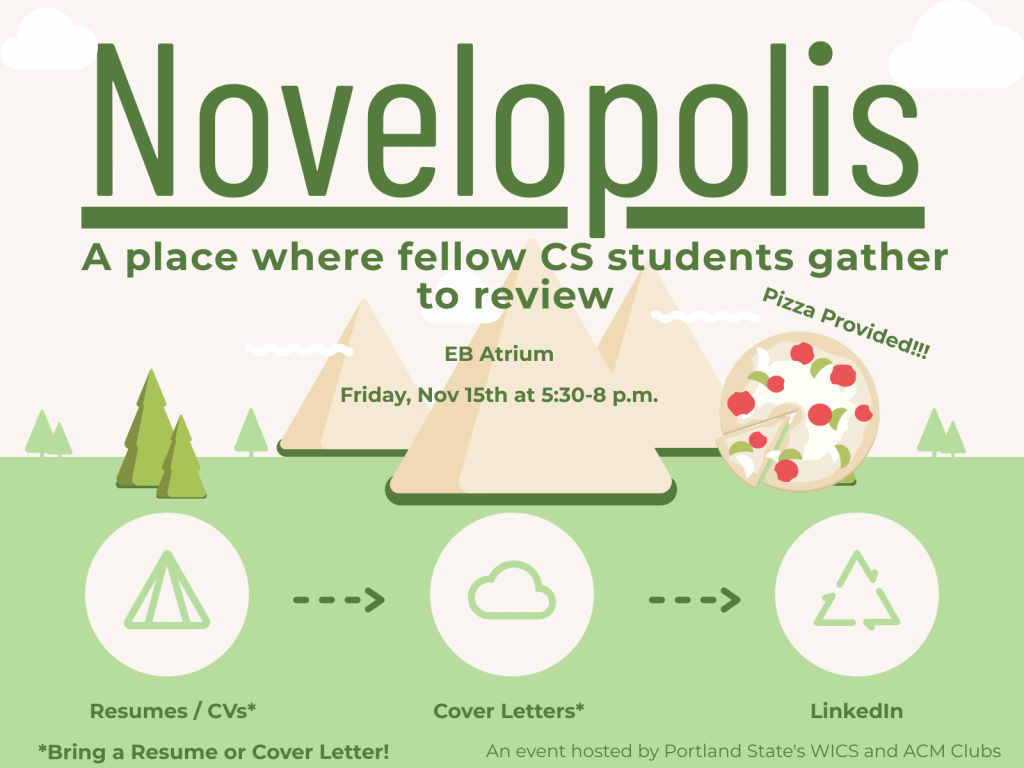 NOVELOPOLIS
FRI, NOV 15 | 5:30P – 8P | EB ATRIUM
Bring resumes, CVs, LinkedIn, and other business things for peer feedback. Pizza will be served!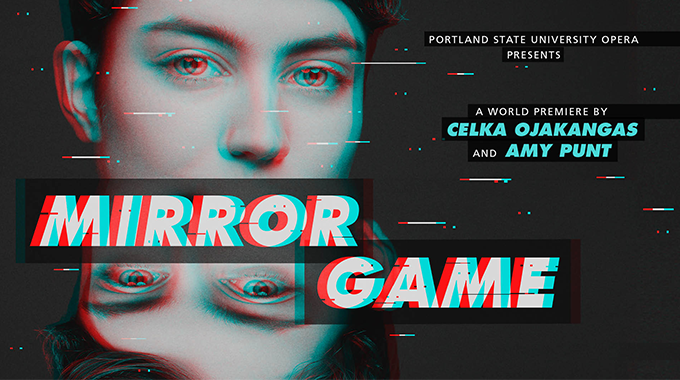 GENDER, STEM, & OPERA PANEL
TUE, NOV 26 | 3:30P | LINCOLN HALL 326
Learn more about transgressing sterotypes to overcome the challenges of systemic bias in STEM and Opera.
MIRROR GAME DRESS REHEARSAL
WED, NOV 27 | 6:45P | LINCOLN HALL 115
WiCS Members are invited to attend the dress rehearsal for free! Don't be late!