Your 2019-2020 Leadership Team:
Alyssa Tamayo – President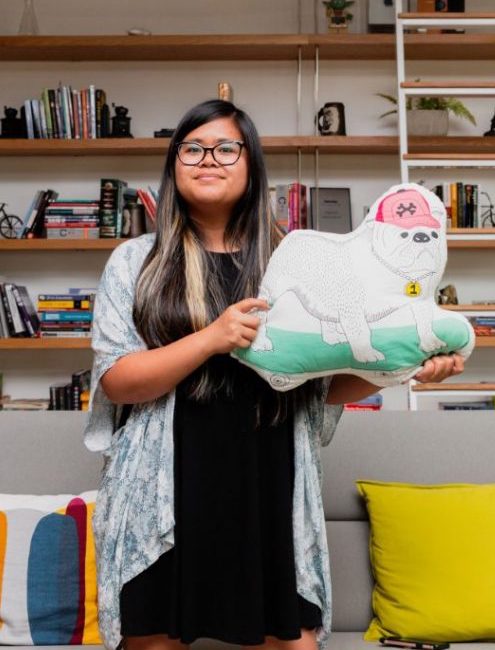 "Hello! I am honored to serve as WiCS President for the 19-20 school year! I am a first-generation Filipino-American who was also first in my family to get a bachelor's degree. I have a degree in saxophone performance and somehow wound up with a career in finance which I didn't enjoy. After years of not using my right-brain I've decided to pursue a career in CS and am grateful to report that my right-brain is happy and regularly exercised. I also have two 15-year old Chihuahuas who mean the world to me!"
Prerna Agarwal – Vice President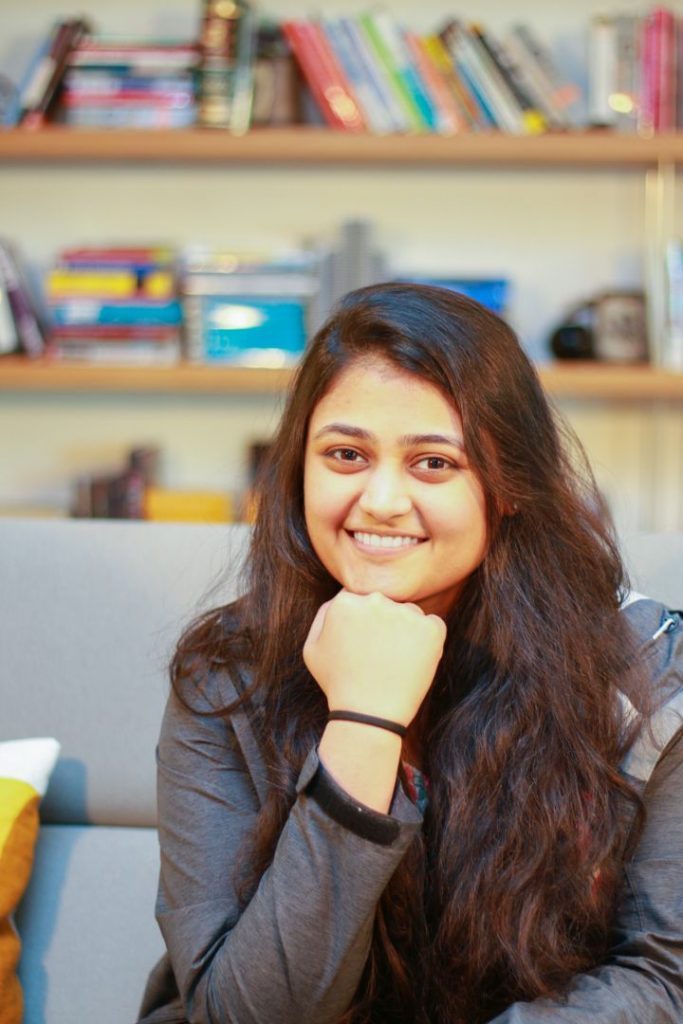 Prerna is an undergrad international CS student and CS ambassador. She is the nicest, most genuine human being so if you see her around the halls of the FAB do say hello!
Allie Hanson – Treasurer/Historian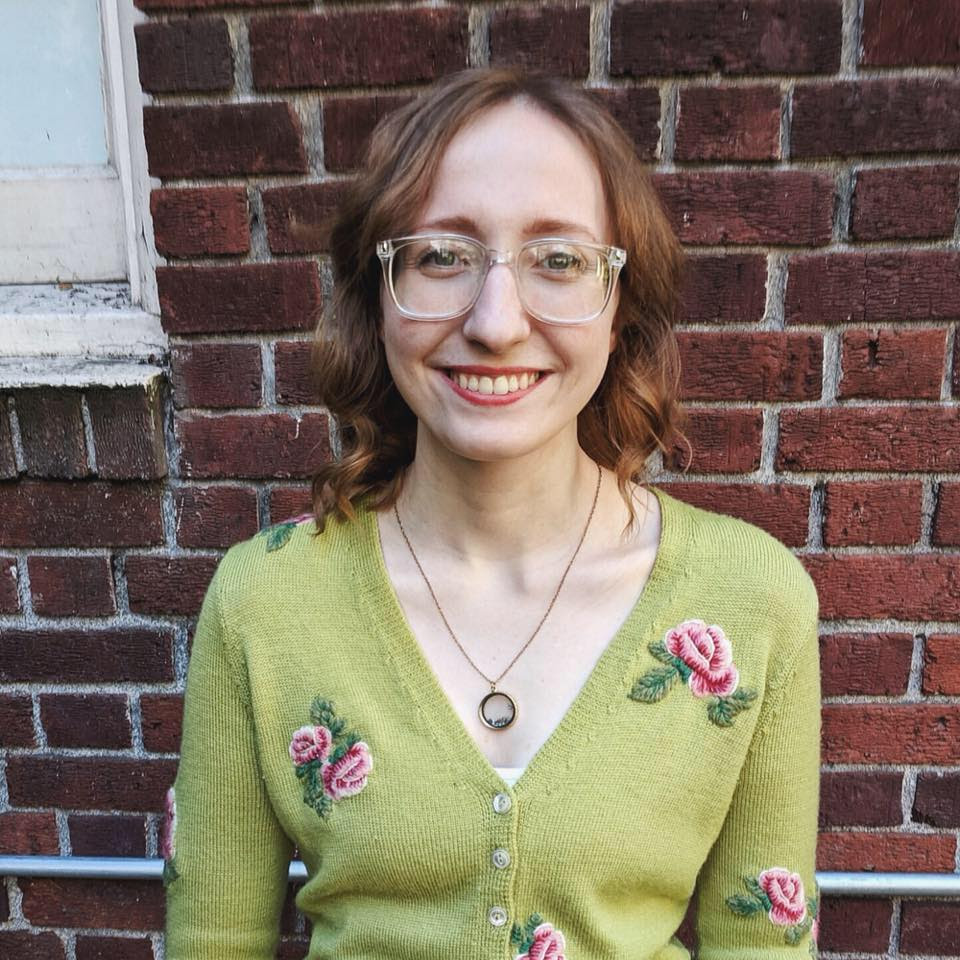 "I am a third year CS student that transferred to PSU this past fall from Clackamas CC. After finishing my undergraduate degree here, I would like to pursue a PhD and, ultimately, a career in research. Some things I love outside of CS include: comic books, antiques, and my little dog, Basil! I'm really excited to be taking on the role of Treasurer/Historian for WiCS this coming year; the WiCS message of inclusivity is something that is immensely important to me and I'm glad I'll get to be a part of the efforts to support underrepresented communities and celebrate diversity in computer science!"
Alejandro Castaneda – Director of the Mentorship Program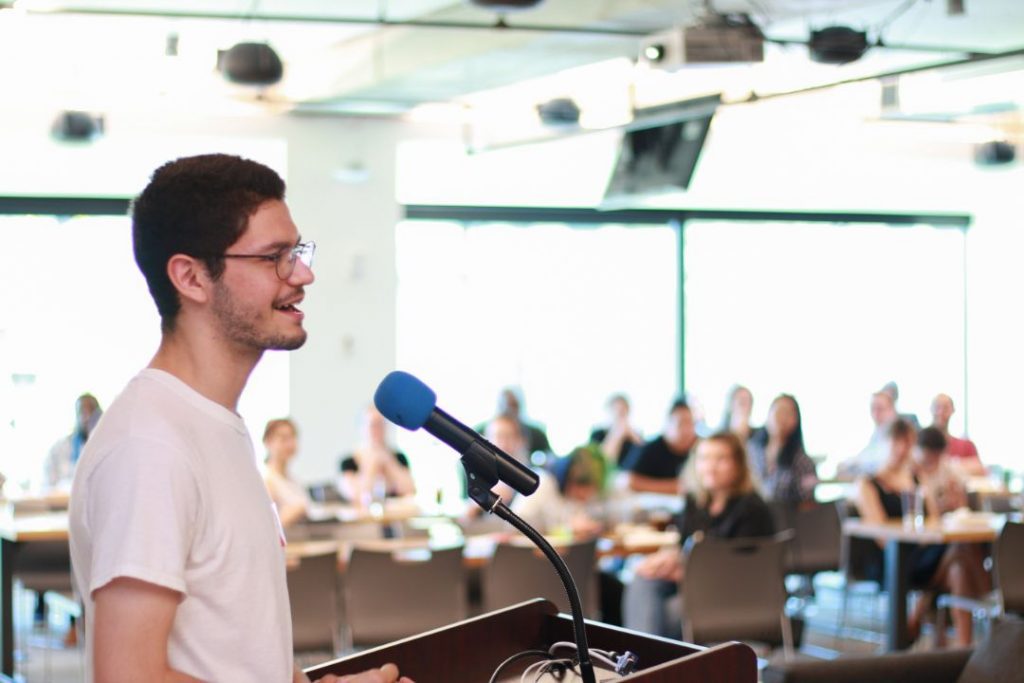 "Hey! I'm Alejandro Castaneda. I use he/him/his pronouns, and I'm a Junior here at Portland State University studying Computer Science with a minor in Physics! I'm still narrowing down my interests, but it spans all things from Artificial Intelligence to Mixed Reality to UI/UX to Design Practices. Outside of tech, I'm a huge fan of music (seriously… check out my Spotify playlists @thealejandrooo), baking, gaming, climbing, but most importantly: food! If you see me around, feel free to say hi and recommend to me your favorite restaurant or albums!"
Daniel Song – Director of Communications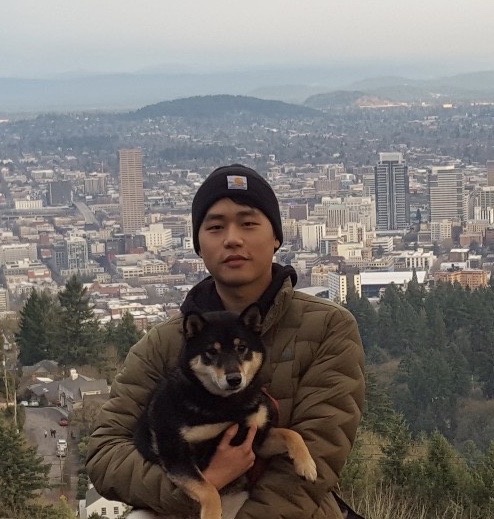 "Hello! I am a Master's student in Computer Science at Portland State University. I am a first generation immigrant from Korea, and I'm also the first one in my family to be in the tech field. My interests lie in distributed systems and machine learning. Outside of school, I enjoy staying active, hanging out with my dog, and watching cooking shows on YouTube (I'm still a terrible cook though)."
Isnardo Gandarilla – Social Events Coordinator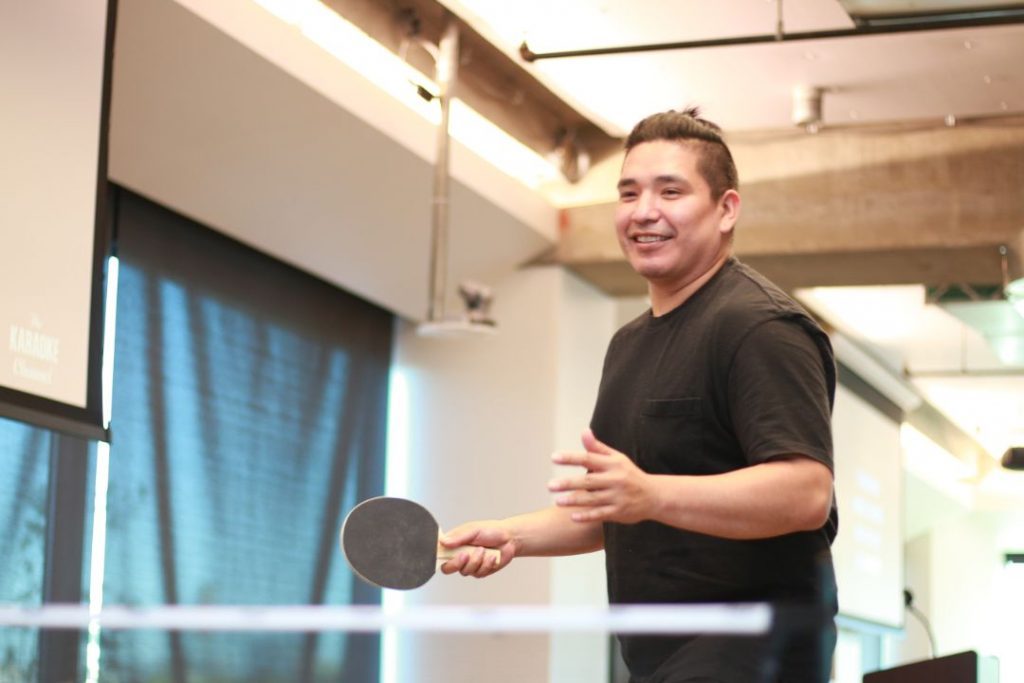 Formal welder/fitter extraordinaire, currently working towards a new career in computer science. Post-bac with an interest in uniting computer scientists under the WiCS umbrella. Other interests include dancing, hip hop, leather jackets …and at the end of the day, riding his motorcycle into the sunset.
Ellie Harmon – Faculty Advisor