About the Program
We in Computer Science started the Mentorship Program to foster the growth of incoming CS students and to continue our mission of making the department at Portland State a safe, inclusive space to learn. Our motto "we belong" motivates us to encourage new and returning students to be a part of our movement by growing our community and inspiring others to do the same. With the WiCS Mentorship Program, new and returning students can join to either become a mentor to students new to the PSU CS culture or to simply be a mentee who seeks guidance and friendship while embarking on their new adventure.
The WiCS mentorship program is structured to be a (minimum) year long commitment where mentors will be paired with mentees. During the course of the year, mentors and mentees will meet regularly to chat, give advice, get homework help, hang out, or any other activities the pair decide to do. Further, the program coordinators will hold various events throughout the year where all participants may partake.
---
Program Benefits
Statistically, students participating in mentorship programs are more likely to:
Not skip classes and make the most out of their education
Maintain a better attitude toward school and the culture
Be better prepared for starting their careers
Reach their goals and complete the programs they set out to complete!
That's all on top of the experiences and connections you will make through this program!
How do I get started?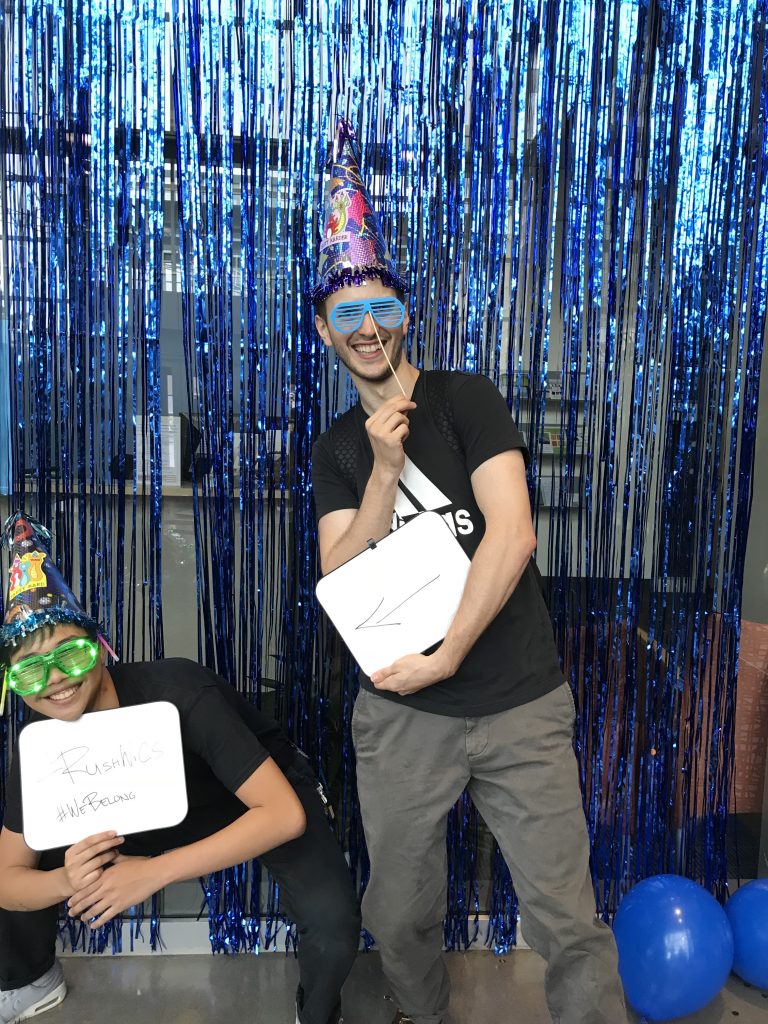 We in Computer Science are motivated to make your experience at Portland State as welcoming as possible. Becoming a part of the mentorship program is your first step to helping us make that our reality! Whether you're at the stage in your career where you'd like to give back and inspire others or you're just getting started, WiCS is here to help.
Currently, applications are closed for the 2018 – 2019 year. Check back in Fall 2019 when applications reopen!