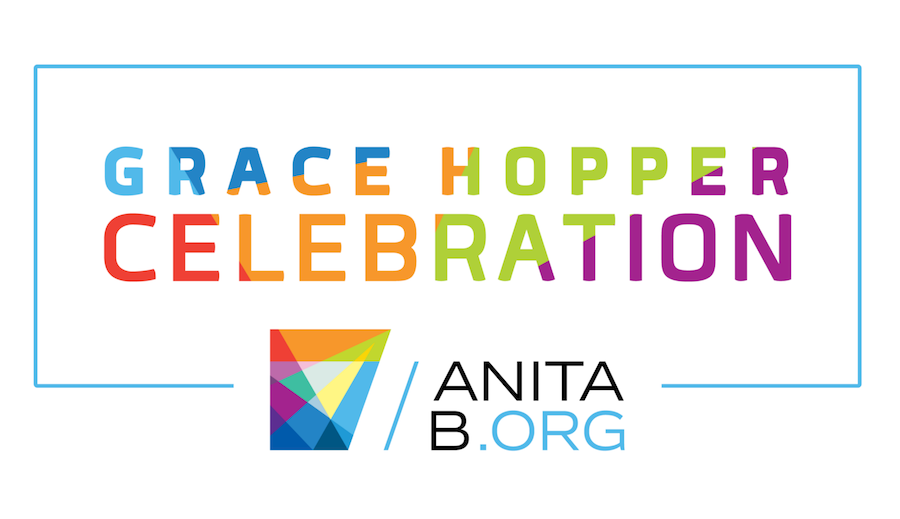 Oct. 1 – 4 2019
Orlando, FL
"Grace Hopper Celebration is the premier event for women technologists worldwide. We support and inspire women to further their careers, break boundaries, and transform the world of technology."
MCECS & WiCS is sponsoring up to 4 students to attend! Registration, lodging, travel and meals will be provided for you so apply now!
The deadline to apply is Monday July 15, 2019 at 5pm Pacific Time.
Grace Hopper Celebration is the "world's largest gathering of women technologist." We encourage only those who identify as women to apply.
We will select applicants based on the following criteria:
If you have been involved with WiCS already
What you plan to bring back to the organization
At least 1 member of the leadership team will be attending
Must commit to attend the entire conference
In case of multiple outstanding applications we will then prioritize based on seniority.
More information about the conference: https://ghc.anitab.org/
See their impact report here: https://ghc.anitab.org/wp-content/uploads/sites/2/2019/01/ghc-18-impact-report.pdf