Nominate a Leader Today!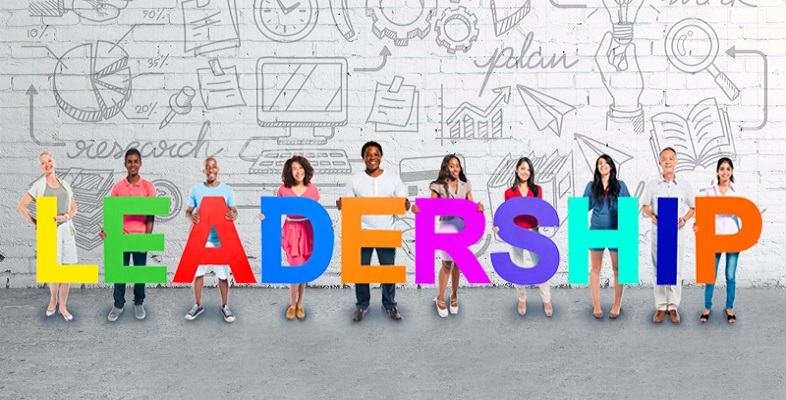 Election Timeline
Wed, May 1st – Nomination Forms Due
Tue, May 7th – Nominees will have until this day to accept their nomination
Wed, May 8th – e-Ballots will be sent out
Wed, May 22nd – Voting Closes
Fri, May 24th – Meet your new WiCS leaders for year 19-20 at our next Town Hall Meeting!
*Make sure you are accessing the link with your pdx email
How Nominations Work
If you know someone who would make a great leader please fill out a nomination form
These nominations forms are anonymous
You may nominate more than one person
You may nominate the same person for more than one position

In this case, nominees will get to accept which position they prefer to run for

You can nominate yourself 🙂
Don't let the descriptions deter you from nominating yourself or accepting a nomination. If elected you will have a support system to help you gain the skills needed to be a good leader.
Why you should consider a leadership position with WiCS
Being on leadership team will give you a safe, supportive and fun avenue to practice important skills such as public speaking, leadership, team building, communication, marketing, networking and so much more!
WiCS is gaining industry notariety. We have local business knocking on our door asking us how they can be involved and how they can sponsor our next event. WiCS leaders communicate and work with industry recruiters on a regular basis. This include companies such as Puppet, Vacasa, AWS Elemental, Intel and much more!
You will actively contribute to the success of underrepresented groups in their CS education and careers.
You will actively contribute to a safe and supportive CS culture at PSU
Nomination Form: https://forms.gle/cKcAX5FBGNELhvcH8