Who: WiCS Mentorship Program + Puppet
What: A party to recognize and celebrate our mentors and mentees.
When: Friday, June 14th from 5pm to 7pm
Where: Puppet – 308 SW 2nd Ave, Portland OR 97204
Why: BECAUSE YOU ALL DESERVE IT!
How: RSVP HERE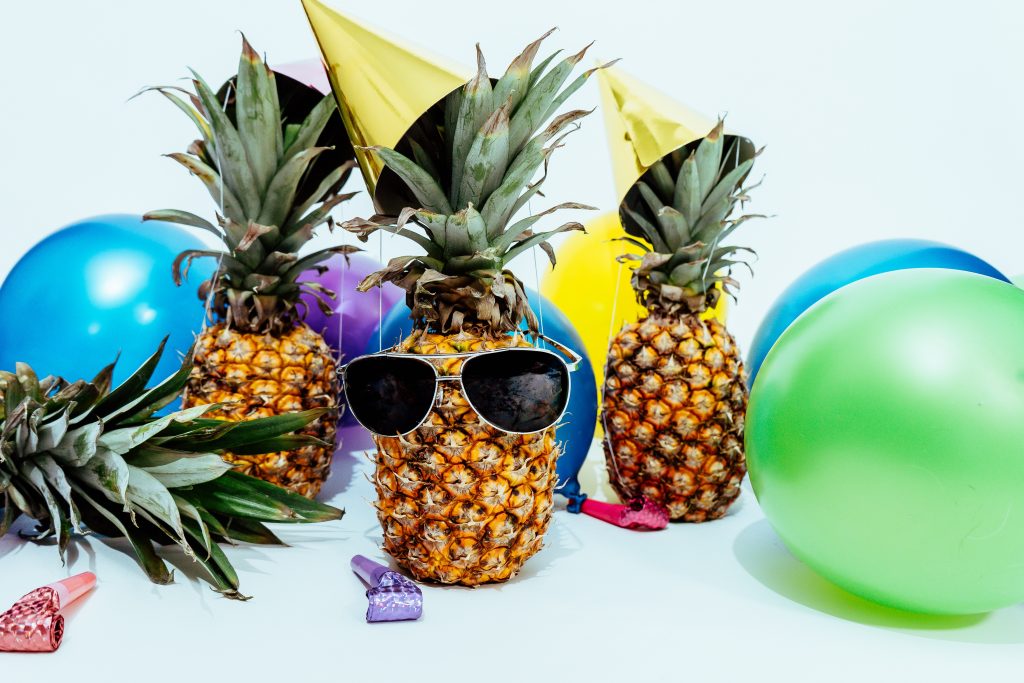 At the EOY Banquet we would like thank our graduating members, mentees to mentors, and have a great time celebrating community, growth, and success. There will be fun activities, a photo booth, an award ceremony and HAWAIIAN FOOD! Come party with us as we feast with our friends and say goodbye/thank you to the Mentorship Cohort 2019!
Thank You to Our Sponsors!
If you're looking for ways to support the WiCS Mentorship Program please visit wics.cs.pdx.edu/support-us for details.